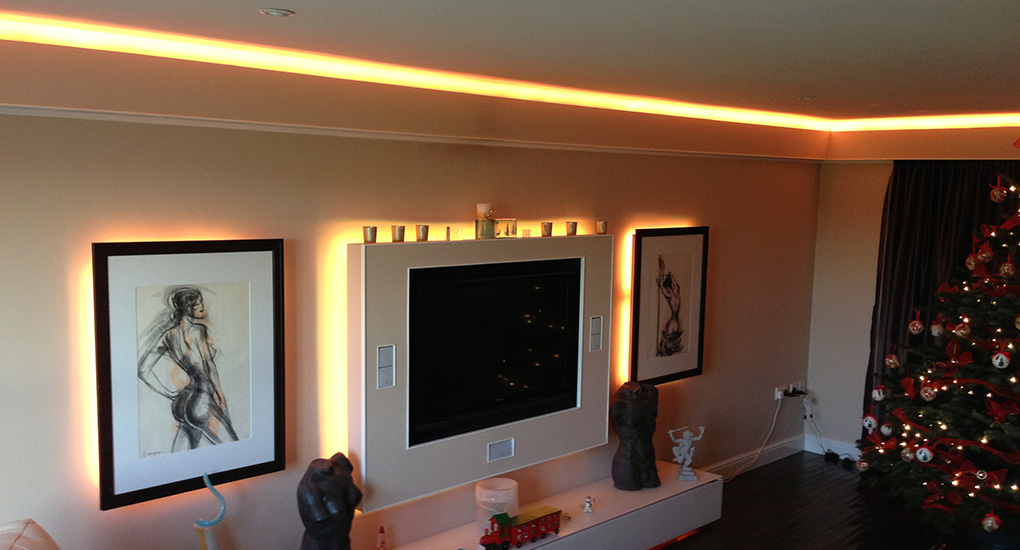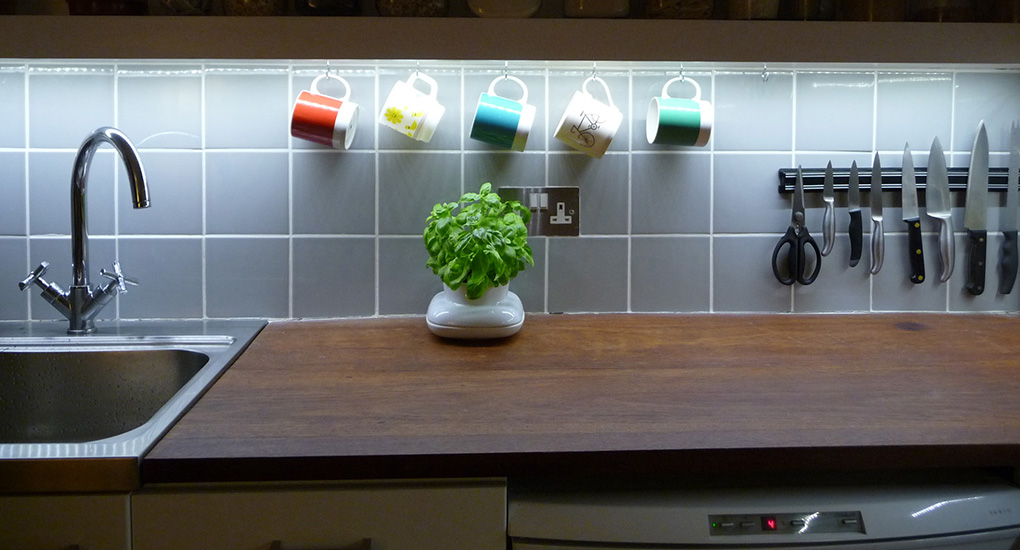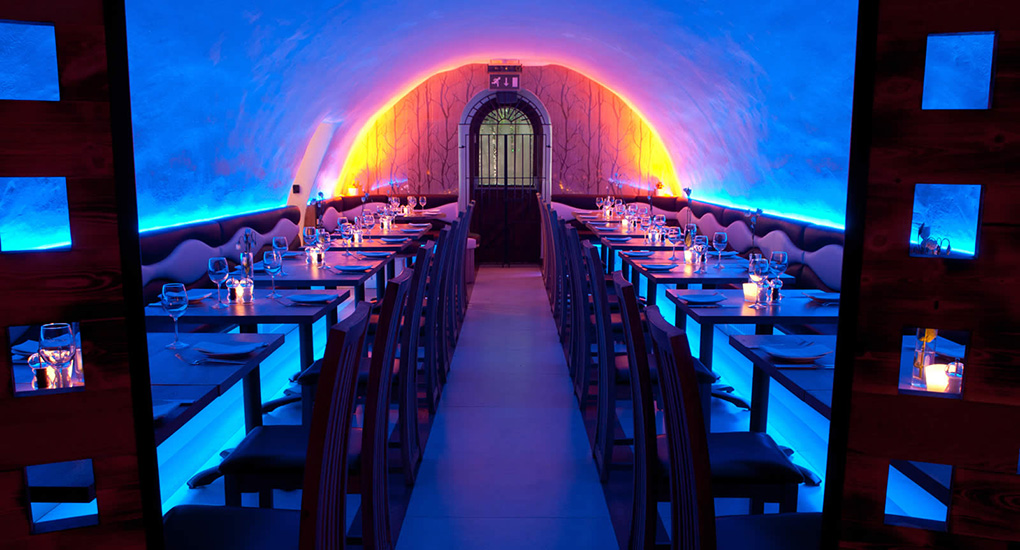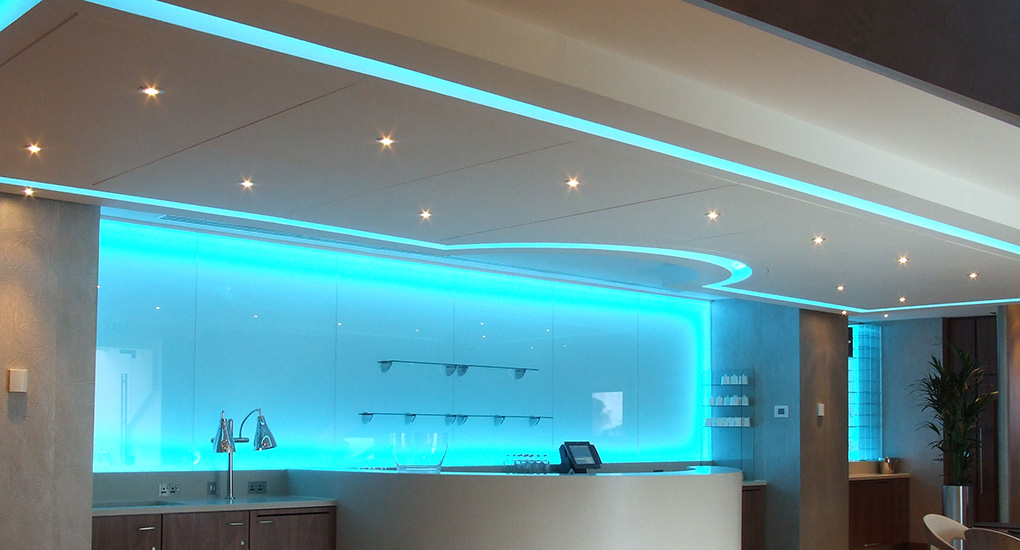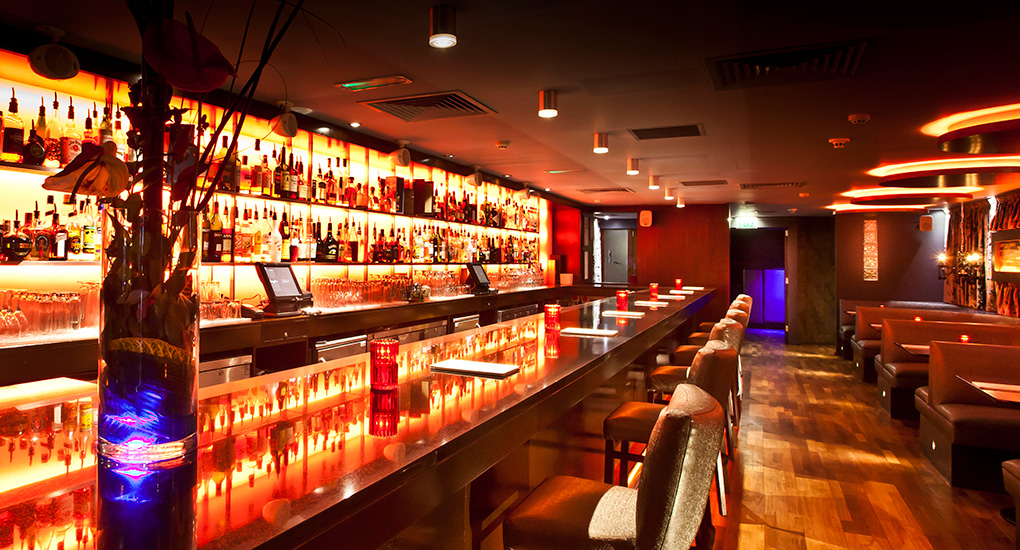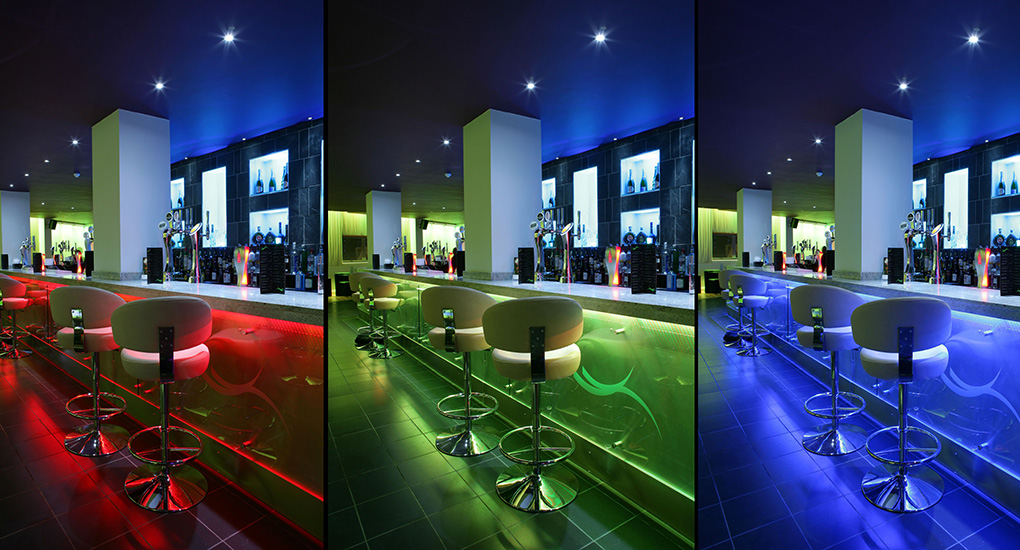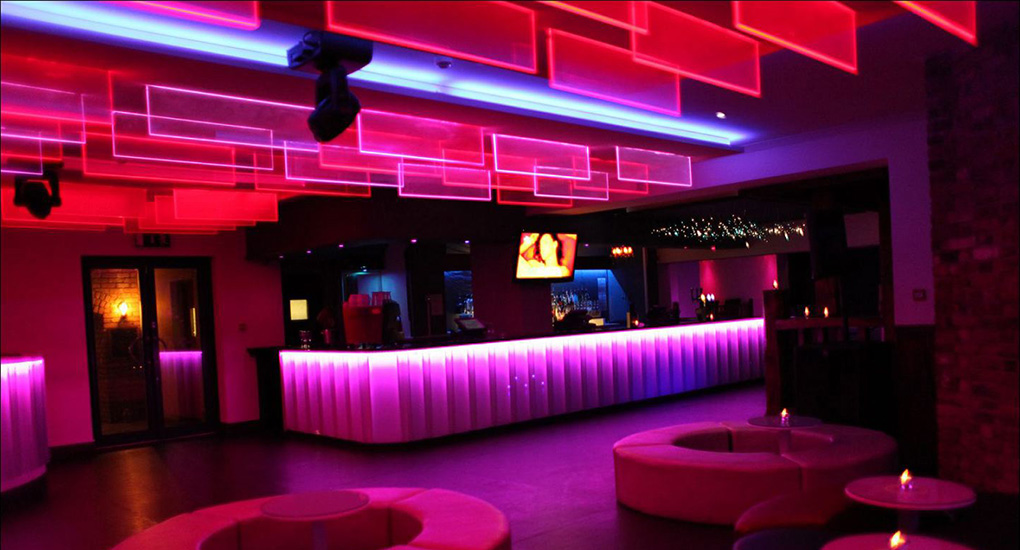 LED Tape is a Professional and Simple Solution to create an Amazing Lighting Effect your customers will never forget.
Call LED Tape today on 0116 2478034

Energy Efficient & Cost Effective
Our LED's use 70% less electricity then traditonal lighting without sacrificing on the brightness.

High Quality & Long Life
Our LED Tape is the highest quality on the market, designed for commercial use it will last for up to 7 years of continuous use.

Full Backup Support
We have over 7 years' experience with LED Tape installations so whatever your project requires we know we can provide you with the best professional support.